Photography
If you are looking to produce a brochure, product catalogue, prospectus, leaflet or website but are struggling with images of your products, premises or people; Appletree Design Solutions Ltd can help.
We do not charge the inflated fees of professional photographers but can offer a solution for your images. In the case of your website, images are vital, they tell a story about your business whether selling your services or products online. Your website is your 24 hour shop window and your visitors will be more responsive to a visual message. For example if you are looking for a bed and breakfast, you would go to the website and want to see as many photographs as possible to judge if you want to book or not. A site with a great photo gallery will more likely convert visitors to make the booking than a site with one or two poorly lit images, the same applies to ecommerce shops, visitors want to see your products clearly and this is one of the keys to a sale.
For generic images to promote your business, we have access to a huge image bank library and we can source images that will promote your business and brand with exactly the right message.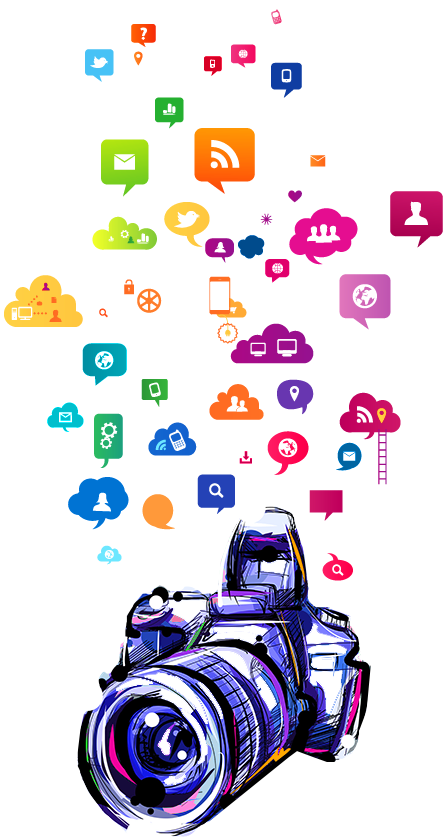 Products
Location
Image bank
Landscape
People
Pets