Appletree Design Solutions Ltd
Appletree Design Solutions Ltd was formed by Julie Skelton offering a full package of creative design, artwork, photography and website design services. With years of knowledge and experience in each of these disciplines but with an advantage to be able to call upon partnered like minded Graphic Designers, Artworkers, Web Developers, Printers and Print Finishers the network is in place to ensure Appletree Design Solutions is guaranteed to meet all your expectations and production deadlines.
Julie Skelton
After completing a degree in Graphic Design specialising in Photography at the Norfolk Institute of Art & Design, in 1993 I began my career in design and print at Maxiprint, York. I gained invaluable core skills in the print industry; hand planning, creating colour separations and preparing artwork for print. Hand planning was soon replaced as technology moved on with Apple Mac computers and the introduction of Photoshop, Quark Xpress, Illustrator and Freehand.
My passion for photography entered the new realms of digital photo retouching and image manipulation using Photoshop, combining these skills with my graphic design flair I produced digital artwork for blue-chip and small to medium sized businesses and schools in York, Harrogate and throughout Yorkshire.
In 1998 it became clear that the internet was to play a huge role in day to day business and life in general. To meet the customers new requirements, I took this opportunity to train in html/web design/development and moved on to become the web designer for Maxiprint.
In 2002 Maxiprint was sold and rebranded to The Max Design & Print where I continued to develop my skills in design, artwork, print, photography and web design.
Sadly due to intense market competition The Max Design & Print closed its doors in 2015 and as a result I formed a new company, Appletree Design Solutions Ltd providing creative design services through to print, web and multimedia to match any top design agency at a fraction of the cost.
After 25 years in the industry I have all the knowledge and expertise to guide you, ensure your project runs smoothly and your communication goals are met, but also save you money by making your budget stretch further.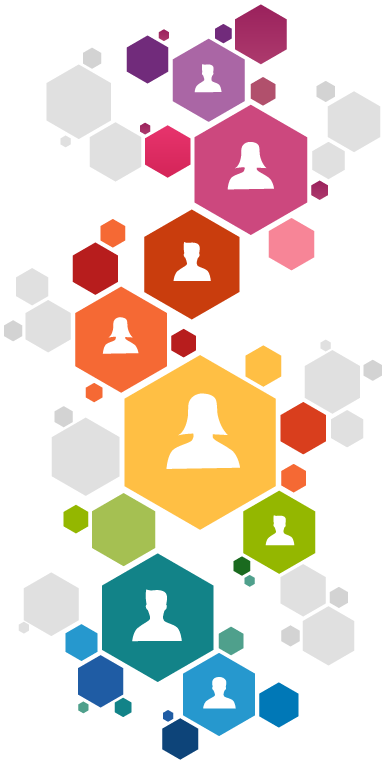 Graphic Designers
Artworkers
Photographer
Web Designer
Web Developers
Printers
Print Finishers