Creative Design, Artwork, Photography & Web Design – York
Appletree Design Solutions Ltd, based in York offer a dedicated service in producing outstanding communication tools for you and your business. Providing immaculate design, artwork for print, photography and website design.
With over 25 years experience in the design and print industry, our commitment to you is quality, service and attention to detail, providing a personal service for both small and medium sized businesses requiring leaflets, flyers, brochures, posters, magazines, newsletters, stationery and more. Whether you require creative design or an artwork only service it does not stop there, your ideas and branding can be translated into a professional, user friendly website which will promote your business to its best.
Appletree Design Solutions Ltd aim to help you communicate your key marketing message to your clients more effectively – online and offline through your website and print ensuring the integrity of your brand throughout.
If you are embarking on a new business venture or looking at rebranding your existing company image, we are confident we can translate your vision to elevate your new business to the next level.
We are proud of our ability to bring you all the benefits of graphic design, artwork, photography, and web design ensuring continuity of your brand through all mediums whilst saving you time and maximising your budget – we look forward to helping you.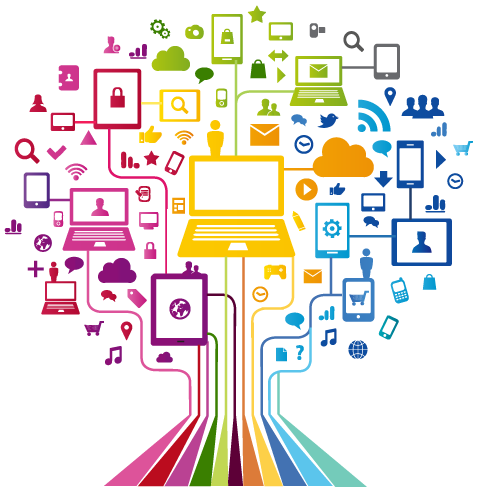 What we do…
Stationery
Logo Design
Leaflets & Posters
Brochures & Magazines
Newsletters
Annual Reports
Point of Sale
Prospectuses
Display Boards
Website Design
Ecommerce
Content Management Systems
Website Hosting
eMarketing
eBooks
QR Codes
Photography